CUSTOMS ASSISTANCE AND DOCUMENTATION SERVICES
Customs Clearance Processing is a final & vital step in receiving your cargo on time. Let our team of clearance experts deal with clearance processing of your goods, advising you regarding the correct customs documentation and get your goods cleared in a timely and efficient manner.
Let us help you in case any specific documentation or certification is required from Saudi Arabian Authorities, we can assist and guide you through the documentation processes and get your SASO, CITC and SFDA documentation lined up matching any of the specific Saudi Arabian requirements.
PROJECT CARGO
M6L Project Cargo Team is designed to provide a centralized coordination point for customers with challenging unique service requirements and multi-modal forwarding needs. Specialists personnel with heavy-lift and project cargo experience are available to coordinate and execute worldwide freight movements to single, or multiple site destinations.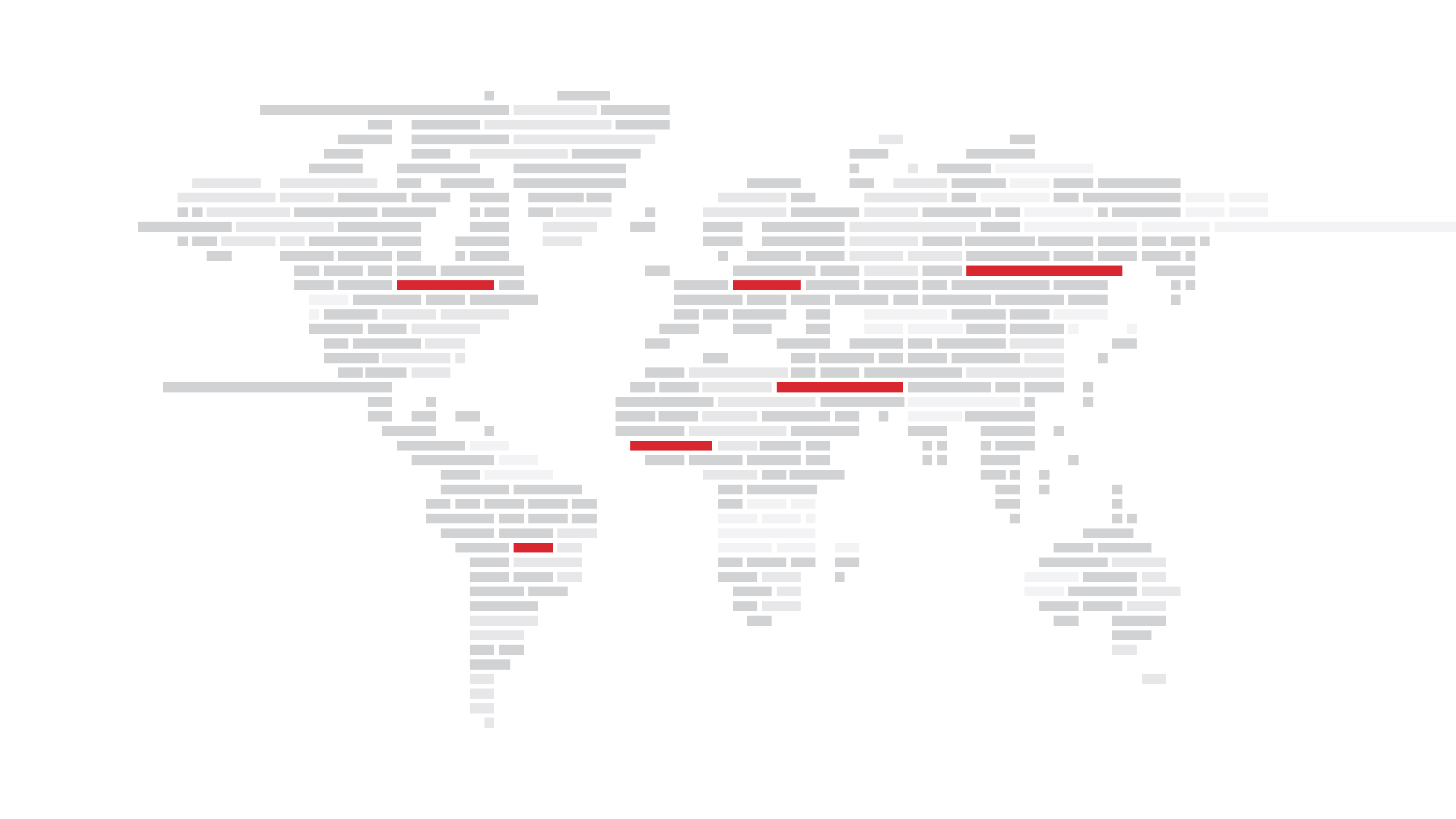 The scope of services undertaken by M6L Project Team may encompass expediting, loading supervision, multi-modal forwarding, customs clearance, marine surveyor services and delivery execution and planning to final destination.
Our project staff is experienced, professional and dedicated and designs planning and thorough execution of your shipments throughout all stages. Men on the Job have a thorough knowledge of Saudi Arabian Rules & Regulations concerning customs processing and port handling of heavy equipment and unit movements.